Car Insurance Questions You Are Too Lazy To Ask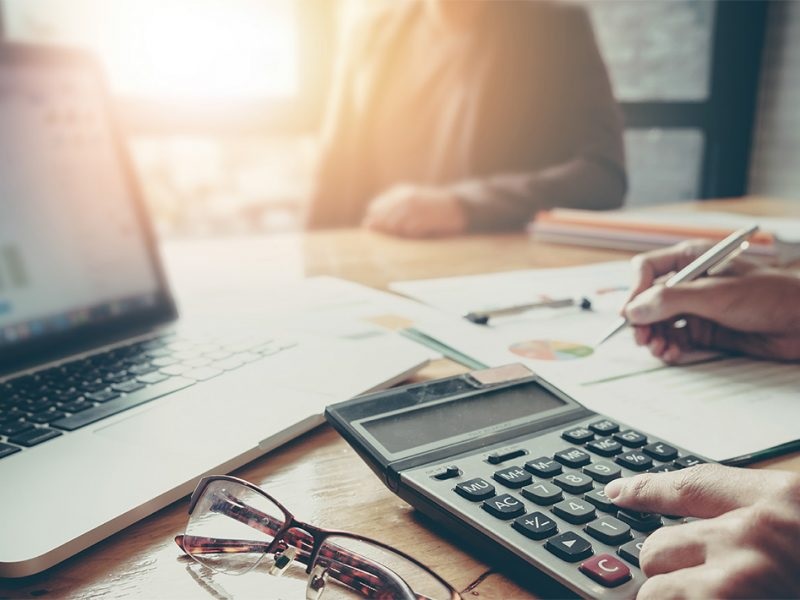 In today's world, it is becoming increasingly difficult to make ends meet. Expenses are increasing every year while disposable income is decreasing. On top of it, there are some expenses which are necessary. For example, no matter what, you must buy groceries & pay your bills. Similarly, if you own a car, you must have car insurance.
Car insurance is compulsory in many countries around the world including the USA, UK and insurance in the UAE. Therefore, it is imperative that you find the right insurance policy for yourself. The policy must be such that it does not offset your budget nor end up draining your services. The best option is to sift through multiple insurance policies to find the right one.
Even then, many people end up buying a policy which is expensive or incompatible with their needs. Therefore, in this blog post, we will be sharing with you a list of questions which people are too lazy to ask. However, these questions can make quite the difference. 
So, please pay close attention.
What are the drawbacks of this policy?
This is one question which many people simply do not ask. You must understand that insurance agents or brokers always highlight a policy's merits, never its drawbacks. Therefore, they will subtly leave out any points which they feel might discourage you from buying it. So, discuss the policy in detail with them.
Do I need this much coverage?
Many countries or states have a minimum coverage requirement. Nevertheless, many people are unaware of it. They end up buying a lot more than they need. So, always ask the insurance provider if you really need this much coverage.
Are the Rates Fixed?
First of all, they are not! Therefore, always negotiate. Do not be embarrassed or lazy to ask questions like if you can get a discount or what if I cannot afford this policy. Insurance providers do keep a little margin. Hence, you can get a discounted rate.
Is there any way to lower my premium?
There are numerous ways to lower the premium. Paying annually or semi-annually are just two ways. Make sure to talk in detail about all ways of reducing your premium.
What kind of insurance discounts are there?
There are countless insurance discounts available. Driver discounts (good driving), affiliation discounts (belonging to certain organizations/groups associated with the insurance provider) and even car safety feature discounts. To be honest with you, you must ask the company about all sorts of discounts before signing up with them.
Is it legal for you to ask me about my personal details?
Some providers ask about personal details like marital status, age, children, years of driving experience, past accidents, credit score etc. You must know that some countries ban insurance providers from asking such questions to set your insurance rate. In others, it is allowed. Therefore, it is always better to know if you are legally bound to provide the information or not.
Final Thoughts
The list of potential car insurance questions is too long to be mentioned here. Honestly speaking, there is no fixed list. If there is any question in your mind while buying insurance, ask it. Do not be embarrassed or lazy! Asking questions can end up with you getting the right policy at a much better rate than you would expect.