Four Benefits Of Using A Credit Union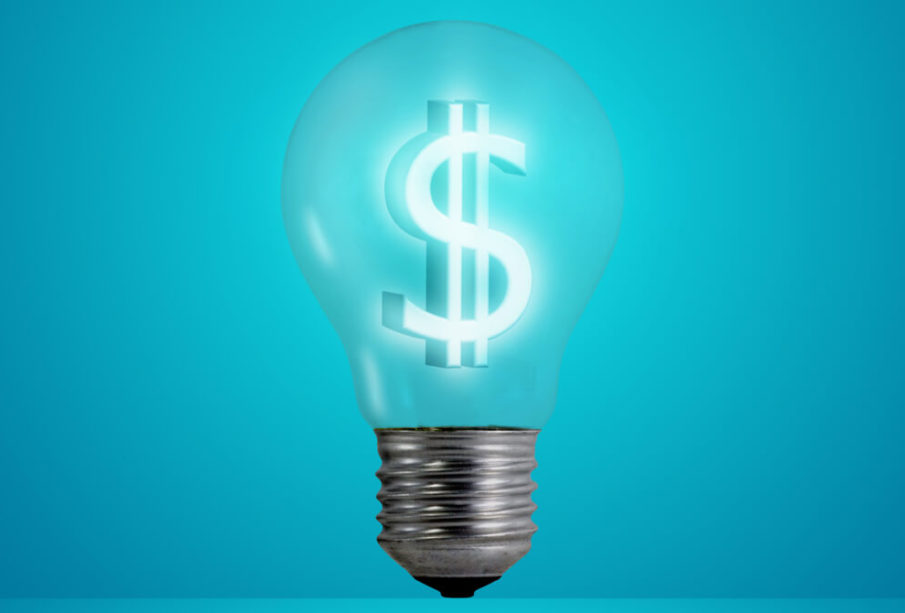 Credit unions are all about helping people; that's the philosophy it is built on. They check out the different rates available in different locations and then offer the best rates to people looking to get a loan. Using a credit union is a great choice, and every member gets to enjoy some privileges which we would be revealed in detail in this article.
Better Rates
If you're on a lookout for where you can get the best rates for your mortgages, loans for a car, or even a credit card, your best option would be credit unions. They also allow you to open a checking account that is free of any fee and has a low minimum balance. This could come in handy when you really need to withdraw your funds instead of being caught in a fix of not accessing your funds with a traditional bank.
Easy Accessibility
We would all agree that banks are not created to give off warm, fuzzy vibes. Sometimes, a bank might just be cold, and the managers don't even have the final say when giving you a loan. Banks are huge, and most times are not really interested in your business; this is another reason why you should use a credit union. Credit unions are more approachable and much more accessible when getting a loan or opening an account. Their feedbacks are quick and with a friendly tone to help you relax.
Lenient Requirements
Sometimes, when your credit report has a little damage, or you simply don't have a history, a bank might be less inclined to offer you a loan. Even when they choose to do, you're not usually lucky enough to get a low rate from them. This is not the case with a credit union; the standards are far more lenient. When they check out your history and see you're good for the credit, they'll make sure you get it. However, if they find that you're having a bit of a problem, they try to work around it with you so you can get what you want.
They Have an Influential Status in the Community
If you live in a close-knitted community and would like to put in your bit to help your community, what better way to make that happen than by becoming a credit union member? They offer scholarships and grants to a local student who they find worthy and several other beneficial programs to their community. The cardinal purpose of a credit union is to positively impact their community, and you can join in on the process too.