How to get low premiums with online Term Plans.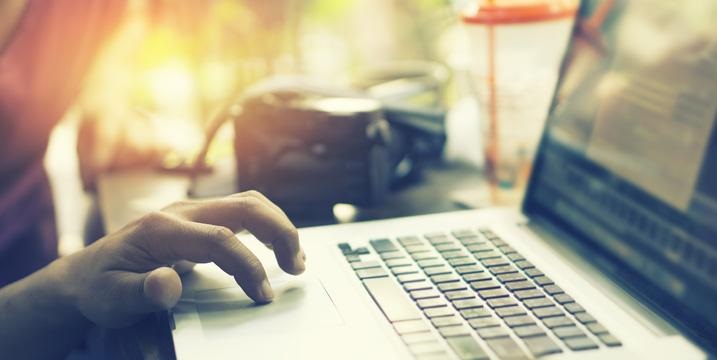 Introduction
Term insurance, also known as a term plan, is a type of policy for life insurance that offers financial support to your family for a specific period. In the case of disease, death, or disability, a person needs to have term insurance made to keep the family financially secured.
No one knows what is destined in the future. But it is upon yourself to be prepared ahead of time, before any misfortune strikes. You can get many term plan options available online that offer high life cover at low premiums. The advantage of possessing an insurance policy is that the entire expenses that can incur due to hospitalization are covered. You can also avail cashless service at the time of treating an illness.
The Importance of investing in a term insurance
Have you ever thought about what would happen to your family if you ever come across misfortune? Have you made a substantial financial back up for them in case you die? Life has an uncertain future. One never knows what forthcoming their way is. Besides, the growing diseases and accidents make your long life seem unreliable. The Experts of this industry suggest that investing in a term plan helps your family in many ways.
The money received from the term plan can be utilised by your family to live a stable life and be able to fulfil their needs even after your death.
If you own an asset with the help of a loan, then your family will not have to worry about loan repayments. After your demise, the return received from term insurance can be utilized to pay off the loans outstanding.
Some policies also protect your family from critical ailments by paying off for diagnosing severe illness such as heart disease, cancer, etc.
Types of term insurance policies
TROP: Called as Term Return of Premium, this plan assures benefits on maturity. It is beneficial if the policyholder survives after the policy term.
Convertible: The best thing about a Convertible term insurance plan is that it covers risks of life along with the returns. It allows several add-ons on your existing policy.
Level: Investing in this plan provides you with no changes in the sum assured. It is one of the most straightforward plans where the nominee can gain all the benefits after the policy holder's death.
Increasing: With the increasing term plan, the sum assured to you will increase year-on-year, and is most beneficial in situations like growing inflation rate.
Conclusion
Having a term insurance policy lets your family cope up with the problematic situation and lead a life of dignity after your unfortunate demise. Your family will not have to be dependent due to financial shortages. Also, these premiums do not come under Section 80C, which is defined for taxable income. So apart from protecting your family's life, such term policies also save them from the burden of paying taxes. So don't wait anymore for a misfortune to destroy your family's happiness and get a term plan now.