Understanding the Concept of Bank Swift Codes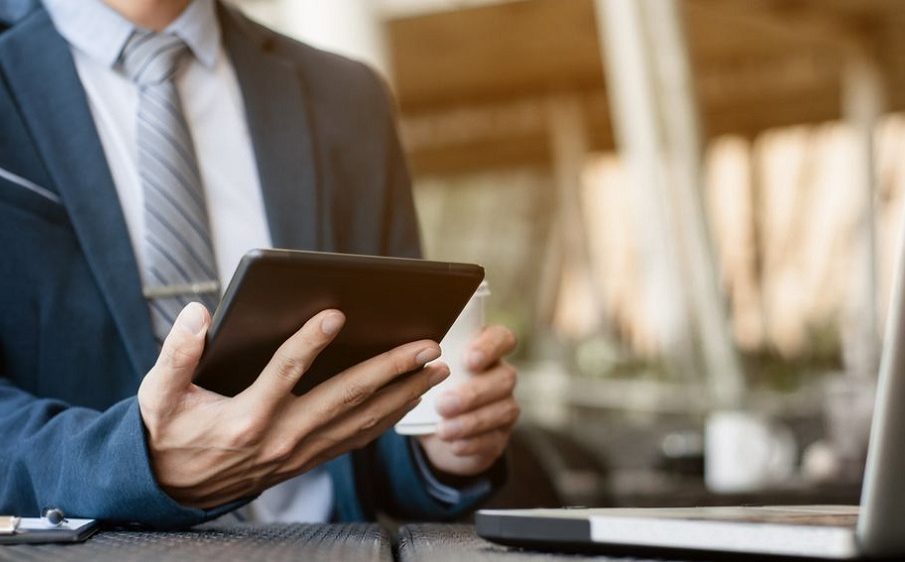 The word SWIFT stands for Society for Worldwide Interbank Financial Telecommunications. 
These SWIFT codes are a combination of different kinds of letters and numbers. These are significant for identifying bank codes. The SWIFT codes used in the bank are called Bank Identifier Codes in short BIC. 
The SWIFT codes are used exclusively for identifying the particular bank branch. Not just in regular bank transactions, the SWIFT code plays a crucial role in international transactions, as well. This code is for transferring messages among banks too.
Format Of Swift Codes:
The Bank Swift Codes comprises of eight to eleven digits which identify the branch, city, country, and bank. The formats of swift codes are as follows:
The first four characters consist of the bank codes in the form of letters. Usually, it is the short form of the bank name.
The next two characters must also be letters that provide the country code of the bank.
The next two characters are a mix of both numbers and letters or either of them. These are to identify the head office of the bank.
The last three characters of the code are numeric or letter or either of them. The last three characters are to identify the branch of the bank.
How to check swift codes?
The Bank Identification Codes and SWIFT Codes are the same, and one stands as an alternative for others. In the case of international wire transfers, the swift code is necessary to use. Also, the use of this code in the transaction requires a higher rate of payment. Presently, more than forty thousand bank swift codes are in use.
The format of swift code is in a way that it becomes pretty easy to check them. As the code consists of the bank name, branch name, country, and the location code, the individual can find swift code easily. 
There are some other ways how to check swift codes as well, which are as follows:
The direct way to find out swift code is to call the particular bank or the bank of the recipient person.

If the recipient's bank is overseas, the better way to learn the swift code is to access the website of that bank.

If the finder is the recipient, one can look in their bank statement or passbook. 

The last resort is to look online at a swift code finder website.
These are all the ways how to check swift codes.