Why Akoustis Technologies Will Be A "Sound" Investment Option For You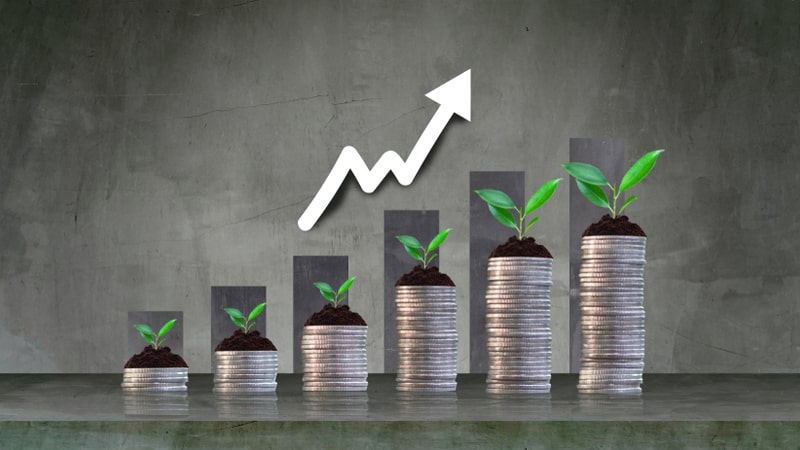 Akoustis was started in 2014 with the motive of manufacturing and designing the acoustic wave RF filter that has been patented. The company is headquartered in Huntersville with Canandaigua operating as the consolidator of manufacturing operations.
The channels of distribution involve direct sales, sales through representatives, and the channels of international distribution. The design is done using piezoelectric materials that have been combined with a unique system of manufacturing. A device must coexist with spectrum selectivity requirements so that the high-speed operations can be enabled. The filter market for a BAW has reached a $5.4 B market today and is expected to expand further. If you wish to invest in AKTS, here is a stock performance analysis of AKTS at https://www.webull.com/quote/nasdaq-akts .
Stock price analysis
The revenue for the company is set to grow at a rate of 77.22% by next year.
Over the last three months, the share price of AKTS has been volatile. the returns versus the industry. AKTS has returned 2.7% and has also exceeded the Electronic industry of the US.
Considering the return versus the market, AKTS has a positive return of 3.6% over the last 12 months.
There has been a dilution of shareholders over the last six months.
The forecast on the growth of earnings has been stated at an average of 34.9% for the next 3 years.
The market capitalization of AKTS is relatively low in comparison to the global level and stands at $145M. This is because companies of such a size are not traded very often. Due to the size of its market capitalization, it is easy to influence the price of the shares with the demand and supply for the same.
The beta value of the company is close to one. This means that the prices of the shares are sensitive to any changes in the market.
When you choose to invest, it is not the question of the risk that will pull you back. Rather, it is the question of loss of capital due to the debt. Every company owes its debt but what you have to question is the fact of how much risk does a debt gives rise to. In the worst-case scenario, you may not have a free cash flow statement or you may be unable to raise fresh capital to meet your operating expenses.  If you wish to invest at AKTS, you must remember to check the future growth prospects and the financial health of the company to make a decision. You can also check other stock news at https://www.webull.com/quote/ccc-bchusd .