Buying Term Insurance? Don't Just Check the Claim Settlement Ratio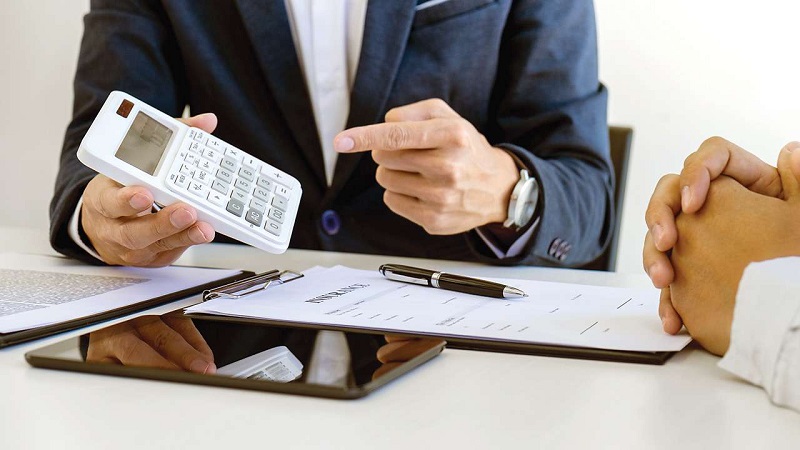 Are you looking forward to investing your hard-earned money in term insurance plans? Do not know how to search for an ideal term plan that can meet your financial goals? What are the parameters to look out for a while buying a term life insurance policy? Are these questions baffling your mind? Well, we are here to guide you with all the factors that can help you buy term insurance efficiently. Before speaking about such aspects, let us understand first what is term plan.
A term insurance plan is a type of life insurance that offers life coverage to a policyholder for a specific tenure. Investing in term insurance is one of the best ways to secure the financial future of your family. Therefore, it becomes essential to select the best policy, but how can you determine which is the most suitable plan for you? Let us find out.
It is a common misconception that if the insurance company's claim settlement ratio (CSR) is high, then it is safe to purchase the term insurance plan from that insurer. Though it is correct to some extent, you can consider other factors when you are planning to buy term insurance. Let us understand why you cannot rely on the CSR alone to shortlist an insurer.
CSR does not depict that your claim will be settled 
You may have seen many companies displaying that they have 99% CSR, but that does not mean that the company will settle your nominee's claim. While reviewing out the insurer's CSR, you are just analyzing the number of claims paid by the insurer. It does not speak about the claims that are not settled and for what reasons.
CSR only speaks about the number of claims
While scrutinizing the CSR, you will never find the claim's volume settled to date or the amount paid till now. Displaying 99% CSR can also mean that they have settled only nine out of ten claims. It can also mean that the insurer may only have paid low-value claims and may have rejected the ones with high values.
CSR does not reflect the quality of a claim service 
Finally, the CSR does not depict the quality of the claim settlement experience. Here, we are referring to the time consumed to settle a claim. For instance, an insurer with a CSR of 99% takes around 30 days to settle a claim, whereas, on the other hand, another insurer with a CSR of 98% pays a claim within seven days. So, in this case, the latter insurance provider offers a better quality of claim settlement service. Therefore, you cannot wholly rely on a CSR to determine whether the insurance company is reliable.
How can you choose the right insurance company?
Besides the CSR, you can also check the following factors:
The company's reputation
It is advisable to research the insurance company that you have shortlisted. You can verify the:
Existence of the company
Financial strength
Values of the company
Reviews about its customer service
Ease of doing business with the company
Today, many insurance companies are providing online services, and it is easy to interact with them to get rid of all your doubts. Check whether the company offers services like:
Online buying of term insurance plans
Online premium payments
24/7 customer support
Reporting of claims via a website or mobile application
Upgradation of the policy online
Referrals
Even in today's tech-savvy world, referrals are still beneficial. You can talk to your friends, relatives, family members, and office colleagues about their experience with a particular company. As you can trust them, it becomes simple for you to finalize an insurer.
Now when you know how to choose an insurance company, it is time to compare the premiums and features of its term plan with other insurers. A term insurance premium calculator can help you make such comparison efficiently, enabling you to select the right insurer that can meet your requirements.