Common Crypto and Bitcoin Scams You Need to Beware of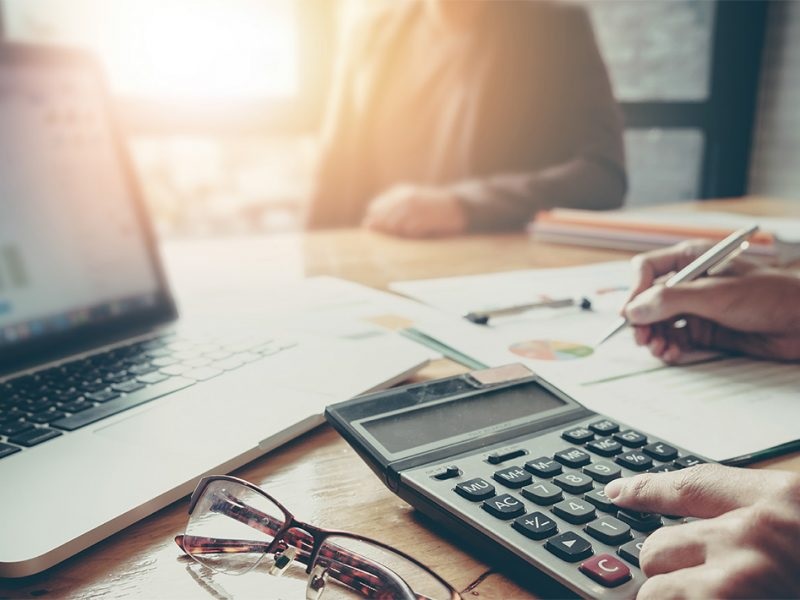 As more and more people are getting involved in digital financial systems known as cryptocurrency, it is quite easy to overlook the risks involved. Crypto and bitcoin scams are everywhere and their exchange is no different. As you are contemplating about investing in multiple exchange platforms and startups, beware of losing your money on these possibilities.
Here are a few common scams that are prevalent in the cryptocurrency market and you have to avoid them:
Fake Websites: Visiting an imposter website is one of the most common sources of becoming a victim of a crypto scam. There are many websites that resemble originals, but if you don't see 'https' or a little lock icon with the website address, you must think twice before opening it. Even if it looks authentic, it may direct you to a fake platform for payment.
Fake Mobile Applications: Not only websites, but there are also several apps on Google Play and App Store that are fake and trick you into investing money with false claims. Look for obvious spelling mistakes in the app's name, and check that the logo and colors are identical to the original. Be sure of its authenticity before downloading.
Fake Social Media Updates: Instead of originals, there are many imposters who are running fake accounts on social media. Never trust an offer that is sent to you on social media, especially if the results sound too good to be true. There are maximum chances that the amount you share through these platforms will never be returned back to you.
Always remember that scammers often announce fake initial coin offerings in order to steal big amounts of money from you. Never fall for these fake offers and take time to look at their details. Unfortunately, if you have been a victim of a crypto and bitcoin scams, there are expert consulting services that can help you recover your money. Get in touch with them, explain your situation to them, and let them recover your funds based on their knowledge and experience.
In addition, a safer option is to trade contract for difference or CFD with brokerages like AvaTrade. For more info, read their review here: http://www.realforexreviews.com/brokers/avatrade