DoYou Want to Pawn Your Jewelry for Cash?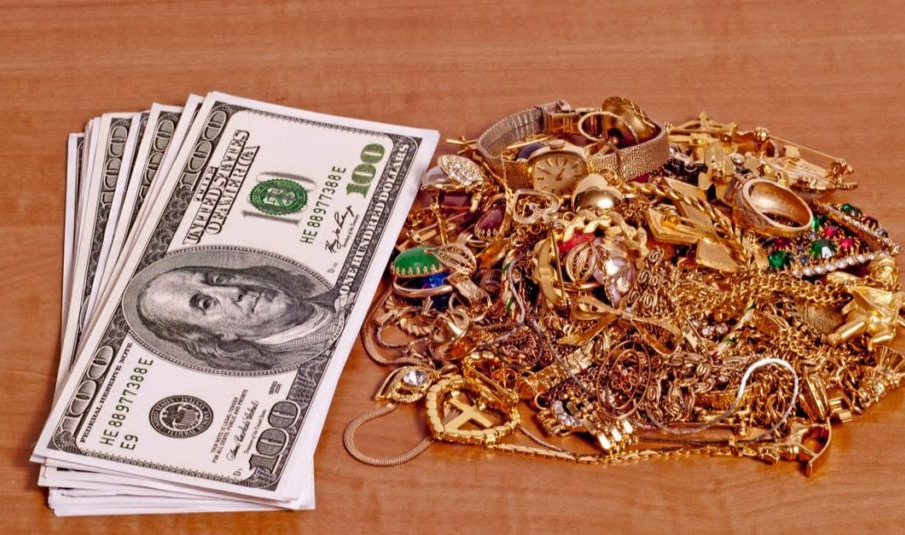 Many people these days want to take loans on jewelry but have doubts in their mind like, is it okay to sell my jewelry? Where should I sell it? Will it be safe to take loans on jewelry?
There is a reason why jewelry is deemed valuable, and buying jewelry is an asset. If you have been handed down the jewelry from someone in your family, and you are not inclined to sell them, then pawn them and make sure you set aside some money each week and pay it off.
What is a pawnshop? 
Well, pawnshops are the best way to sell or receive a loan against a valuable item. For instance, suppose you have jewelry worth $6000, and you need money for some personal reason. You can take a short-term loan on your jewelry for a certain amount of time, and then you can get back your jewelry after you pay back the loan amount, or you can get collateral loans on your jewelry for the long term as well.
There are a few benefits of taking loans from pawnshops:
Getting loans from pawnshops is quick. You can get an immediate loan if you have authentic and valuable jewelry.
You can also sell your jewelry by connecting with a pawnshop and receive a good value for the same.
The paperwork is quick and time-effective.
Pawnshops indeed came a long way from the dark ages when they had questionable characters that owned them. Pawnshops have been a lifesaver for people wanting quick loans. But there are three things that you need to consider while selling your jewelry to a pawnshop.
First, identify the worth of your jewelry. Jewelry is a broad category, consisting of rings, earrings, nose studs, bangles, watches, gemstones, necklaces of either gold or silver. You can either calculate the price of your jewelry on your own or visit a pawnshop to get your items appraised.
Second, you have to find a reputable and trustworthy pawnshop. Many of you say, 'I want to sell my gold jewelry for cash' but can hardly find a reliable firm.
Many pawnshops will attempt to offer you a lower quotation than the actual value of your jewelry item, mainly because they want to earn some profit.
Look for a reputable and honest pawnshop that will be honest with their offer according to the market.
Third, if you can get a fair amount of your valuables, then only it will be worth selling your jewelry. The only way into it is negotiation. If you cannot negotiate or are ignorant of the actual value, you miss out on a fair deal.
Check out various pawn shops on the internet, research about them, compare them before selling your jewelry hastily.
If you want an accurate and deserving value for your item, then check out the best pawn shop Lauderhill, Pawn & More. You can get all the required information online through their website. Get in touch with them for the best deal now!