How To Buy Bitcoin With A European Bank Account?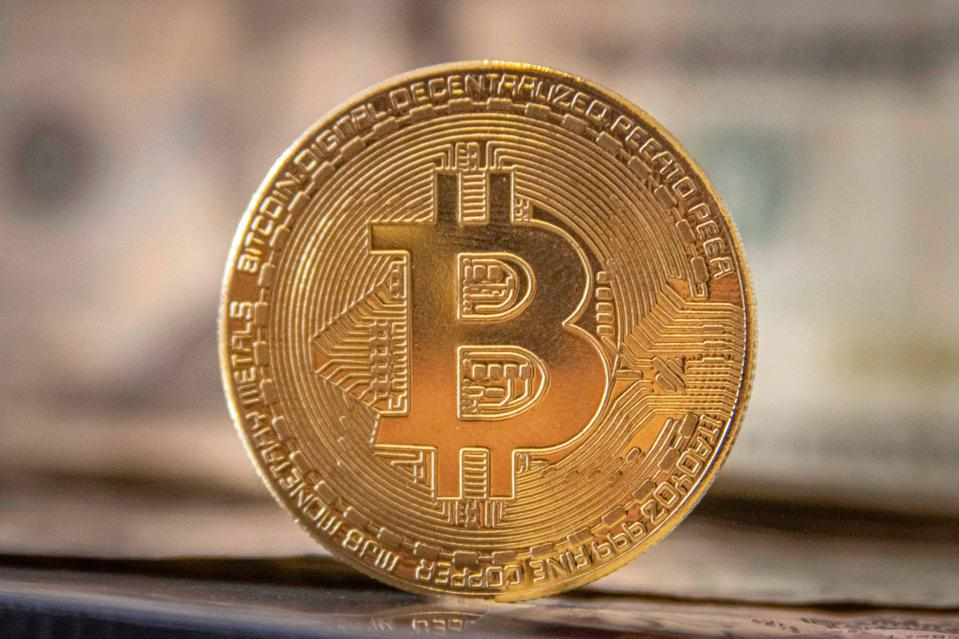 The massive increase in the Bitcoin value has made it apparent that people are showing their interest in buying it. Europe is no exception. In addition to the lucrative benefits of Bitcoin, the ease of purchasing it has also triggered its popularity in European countries. The best part, people can buy it using European bank accounts. How to buy Bitcoin with a European bank account is covered in this post!
SEPA Bank Transfer to Facilitate Bitcoin Purchase
To cater to the need for simplified bank transfers denominated in Euro, SEPA came into being as an initiative of the European Union. The main objective of the SEPA was to make cross-border payments more efficient. It allows customers to initiate cashless euro payments to any account in the area. All it takes is a single bank account coupled with a single payment instrument. Besides, it has turned out to be one of the popular ways to buy Bitcoin.
How to Buy Bitcoin with SEPA Bank Transfer?
If you are wondering how to buy Bitcoin with a European Bank account using SEPA, you need to look for a reliable exchange or marketplace, such as Etoro. The below-given steps can do the rest job:
First of all, you need to have an account with Etoro. If not, create an account.
Validation of the account is the next step.
Now sync your bank account and initiate a SEPA bank transfer to fund your trading account.
Next, move to Bitcoin and select the amount for your purchase.
Finally, you have your Bitcoins added to your Etoro portfolio.
The steps described in this post on how to buy Bitcoin with a European bank account are self-intuitive. However, if you are having any type of technical unease, you can count on smart bitcoin investments, a leading Bitcoin investment consultant.