How to Register New Company in India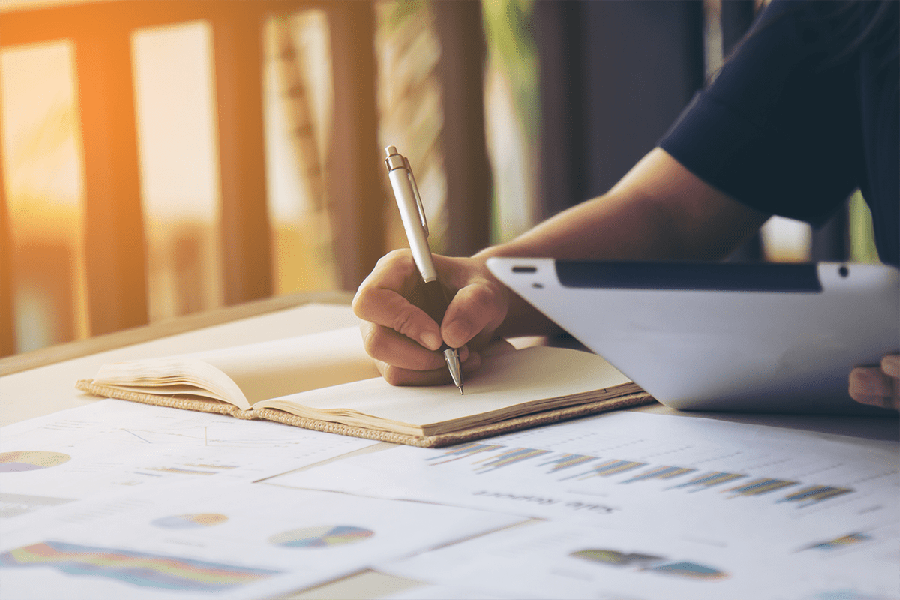 India has a lot of opportunities to start a business. This is the reason a lot of investors are drawn to start a company there. Aside from knowing the market, investors must learn and follow the legal procedures. One of these is to do a company registration. How to register new company in India is not that hard as long as you know how to do it.
Steps to Registering an Indian Company
After you have decided on the type of business you wanted to make, create a name, and gather the necessary documents, you can now proceed with the registration. To register a company, the following incorporation steps must be followed:
Register your company at the Registrar of Companies (ROC), a department under the supervision of the Ministry of Corporate Affairs.
Obtain an encrypted key a person uses to sign documents digitally called Digital Signature. This can be acquired by visiting the certifying authorities websites,
Apply for Directors Identification Number (DIN).
You must file the Incorporate India Company Form which is the SPICe structure or the Simplified Proforma for Incorporating Company Electronically.
You must register under Shop and Establishment Act if required. This ensures that local labor laws are followed but can vary from state to state.
Open a current account as most banks in India does not allow personal accounts for business use.
If your company would engage in a form of commercial trade or exchange of goods or services across state borders and if the annual turnover is exceeding Rs. 20 lakh then you must register for the Goods and Services Tax (GST).
Once all of the above is completed, an investor will receive an incorporation certificate.
How 3E Accounting India can Help Foreign Investor
Seeking professional help can be a wise decision for a foreign investor when starting a new company in India. This is especially if you do not have much time to learn about it or it's a little too complicated for you. This is a great help to avoid mistakes and ensures that proper registration has been done to your newly established company. 3E Accounting India is the best firm to turn to. They provide the best advice and support. They offer a comprehensive India company incorporation services. You will be assured that the start of your business would be a success.