Need help with equipment financing? Check out these relevant details!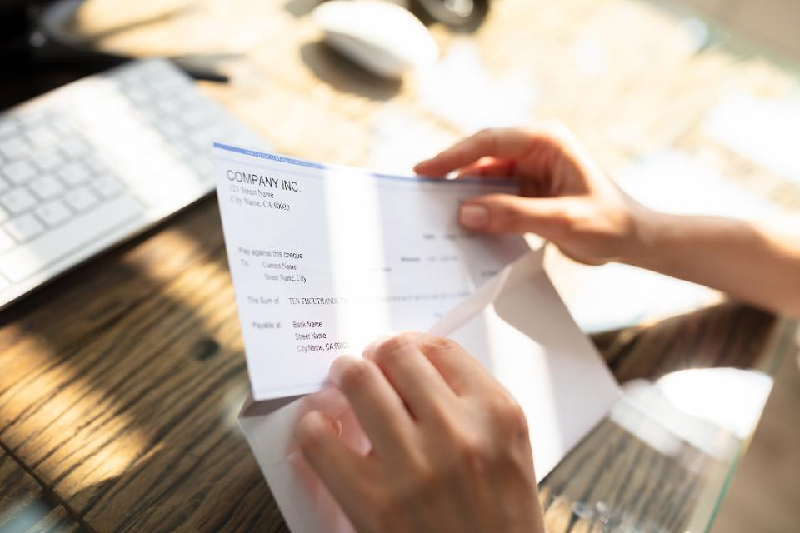 Entrepreneurs, small business owners and startup founders are keen on seizing every opportunity that comes their way. Sometimes, this may mean investing in new equipment, and to fund such decisions, quick financing is critical. With Accord Financial business loans, it is possible to get equipment financing without necessary complications. In this post, we are discussing some of the basic aspects about equipment financing and how to decide on the right loan, lender and other factors that matter. 
Underlining the basics 
There are various situations where buying new equipment may be more than necessary. This could be related to a new contract, expansion in a new market, global shipment demand, or more. Also, equipment financing is a strategic need as a company expands and grows in size. The good news is there are many lenders who offer flexible options to private companies and startups to fund their purchases. No matter whether your company is involved in the retail sector or manufacturing, equipment financing is necessary at some point. Loans can be used for all kinds of equipment relevant to a business – construction, industrial, medical, agricultural, commercial and so on. 
Flexible equipment financing at a glance 
For many companies, leasing might be a better choice than outright purchasing. Many companies and businesses work in seasons – and equipment financing programs have to be flexible. Leasing could offer considerable flexibility. With leasing and equipment financing loans, it is possible to have other credit lines free. This form of lending doesn't really impact working capital needs. Many lenders allow clients to select a plan, where they can make monthly payments effectively and flexibly, without being burdened. The repayments and installments for equipment financing loans are typically fixed and do not change. In some cases, lease payments may be 'tax deductible'. 
Getting equipment financing 
The time required to get approved for equipment financing may vary from one lender to another, but there are financial services that can offer the advance in a week's time. To qualify for a loan, it is important to have collateral that may interest lenders. While good or better credit score is appreciated, it doesn't typically hinder approval, as long as collateral is satisfactory. Note that not many lenders offer financing for heavy equipment, so do your homework, evaluate terms, conditions, pros and cons and take a decision accordingly.