Top Tips for Brining Your First Time Freelance Clients to You for More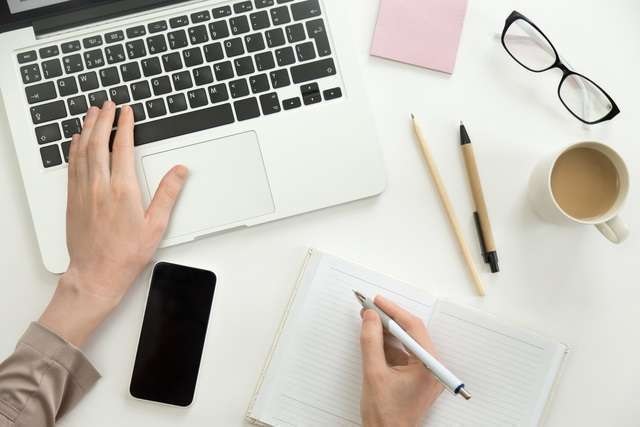 If you have just started working online, you might feel lucky to have gotten those first few clients who will make you feel committed. But, in order to keep them coming back for more and to make money, you need to give something extra to your clients. Here are some top tips that will make your clients to come back for more –
Send a Detailed and Personal Work Plan
One thing that a lot of freelancers fail to do is send a comprehensive plan to their clients. The work proposal you send need to have the scope of work as well as your plan on how you wish to complete the given tasks. Make sure that the plan is not more than one or two page and is highly personal.
Be Professional
You need to create a good rapport with your clients. But, avoid being over-friendly and be professional at every point of time. Even though no two clients are same, you need to make sure that you respect and communicate with them professionally. It is also a good idea to always set realistic expectations and not pressure yourself to send low-standard work just to meet the deadlines.
Send Emails, Reports, Proposals and Invoices Promptly
One of the main reason for you to work as a freelancer is the amount of money you make. You need to send the reports, emails and even proposals in a timely manner so that the client knows how close attention you are paying to the plan and your work.
Use the above tips to keep your clients happy so that they can depend on you to get the tasks done. You are surely going to have clients praising you and referring others to you because of the quality of work you are sending their work.