Reasons to Insure the Construction Business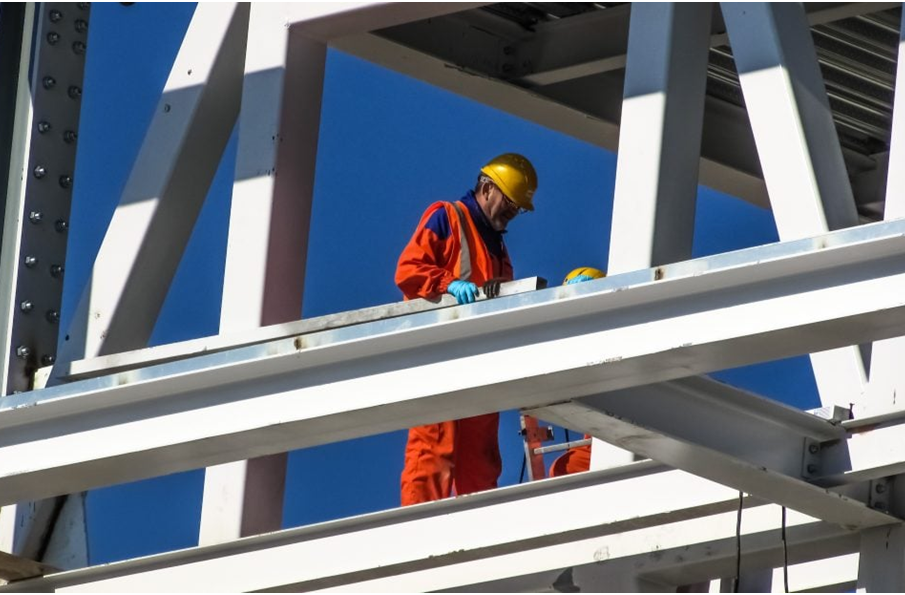 Buildings that are under construction pose different types of risk than buildings that are fully built and operational. Therefore, a different type of insurance is required to cover the damages to these buildings which are not completely finished or are under construction or remodeling.  Builders risk insurance covers for accidents that may happen when your building is not complete.
Builder's risk insurance covers the property, material, and equipment used in the construction. This can be used to cover new work or the renovation of existing structures too. This insurance policy pays for the damages which are covered up to the coverage limit. Builders Risk insurance policies are normally for the period of three months to 12 months depending upon the project and it can always be extended if the project is not completed by the end of the initial policy term for which the policy has been taken.
Some points to remember while going for insurance are:
The insurance will not cover the property only.
Coverage for tools or equipment is not included in the policy.
It does not include professional liability.
It does not accept the claim if an accident takes place at the job site.
Coverage ends as soon as the building is completed or occupied.
The premium for the annual policy has to be paid annually.
Property covered under the insurance policy includes:
The buildings and structures
Materials used for construction
Temporary structures
Scaffolding
Equipment that is to be kept permanently once construction is complete
Why It's Important
Buildings are can face different types of threats while under construction, which includes damages due to fire, high winds, or any unforeseeable events. Builder's risk insurance compensates for some of these losses.
Having a builder's risk policy is important as it covers building construction in progress.  It is the responsibility of the builder or the property owner to obtain this insurance.  One should always look for builders risk coverage after considering all the factors.
The main objective of taking the insurance policies is to bring a sense of safety among the employees at the job sites so that they can focus on the work rather than worrying about is something happens wrong during the work. Various types of claims included under the insurance policy are:
Injury Claims – Injury claims focus to fulfil the financial responsibility for expenses in case the employee gets injured on the worksite.
Damage Claims – Damage claims are for the employee or for the damage of any equipment at the site. The person receives the coverage for any damage.
The insurance coverage ends as soon as the sale of the property takes place or policy expires. A new insurance policy needs to be taken by the new owner once the building is sold.
It is one of the most effective ways to keep your construction site safe is to have satisfactory builders insurance. There are many companies which offer this insurance for you and your employees.