Top 5 Reasons Why Mobile Money is Booming in Africa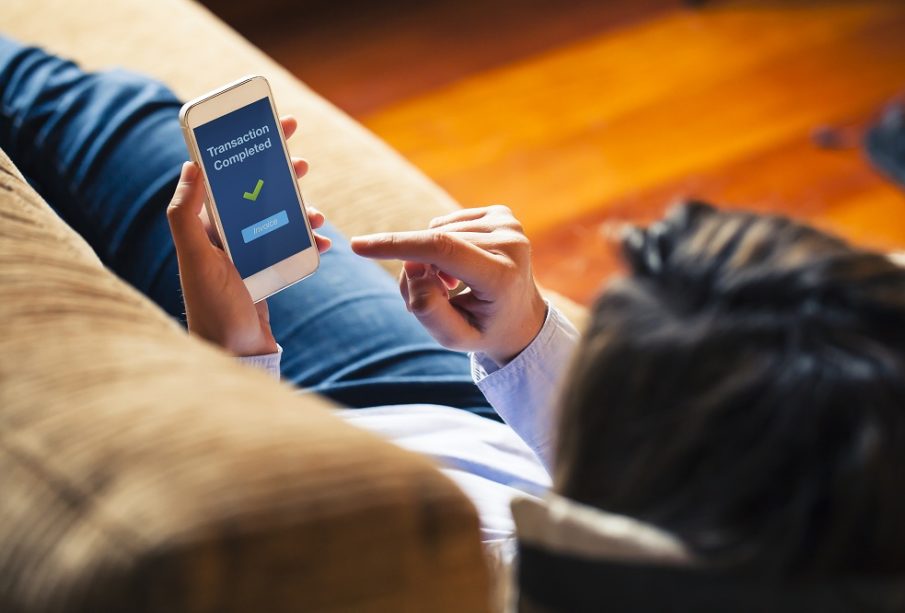 In recent reports, Africa has become the fastest growing mobile money market, offering opportunities to boost financial inclusion. The availability of finances and all the products to every citizen has always been the dream of many African countries. The reason behind these issues faced by them is poor road connectivity, lack of awareness, and many other financial concerns. The launch of MTN Mobile Money Cameroun and the revolution of mobile money in Africa have turned the wave, and technology has transformed into how people transact at every point. So now you might be wondering how Africa is a big success in Mobile money. 
Due to the poverty and economy collapse, Africa became the hub of cash point and cash-in robberies. The problem got resolved by the digitized nature of mobile money. Because of the digital payments, the people did not have to carry cash to banks. Digitized payments save the trouble of taking cash to banks and risking thefts or banditry on the way. 
It Makes The Process Of Financial Inclusion With Ease: 
The extreme ease of use of the application led to the exponential success of mobile money. People now transact with one click, and people from rural areas are also using these applications daily. The whopping increase from 12.4 million users of MTN Mobile money Cameroun in 2018 to 35.1 million active users in 2020 shows how easy the joining financial ecosystem became. 
Cost For Operating The Transactions Are Cheap: 
Previously, the transactions required a bank branch, man work staff, and electricity. And in the end, these costs are borne by customers. These costs are not affordable to the underprivileged and discourage them from transacting. Mobile money does not require any physical infrastructure or staff to make the transaction and hence comes at low operating costs. Most of the people, even from the rural population, can learn to operate these applications. 
Quick Transaction Even To The Overseas: 
Most of the population in youth has moved overseas for employment opportunities. Sending money to their family every month is the need for every employee. Mobile money allows these transactions to happen overseas and bringing wealth back to Africa slowly every year. 
Swift And Easy Client Experience: 
Many people do not even have a basic knowledge of the banking process and protocols. The lack of awareness and education in transacting requirements makes people shudder at the thought of making accounts and transactions in a bank.